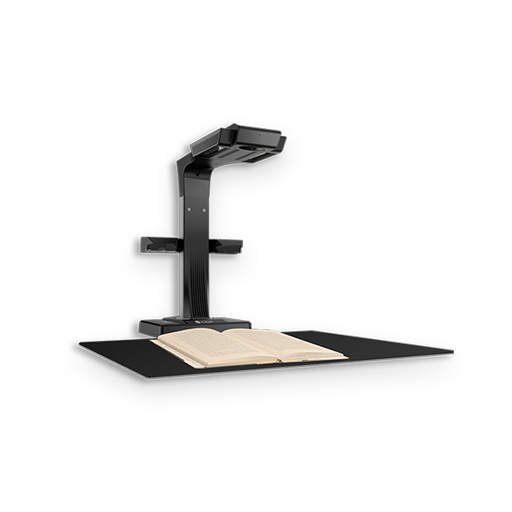 Book Scanning Solutions
ScannX Book Scanning solutions combine our industry leading, intuitive interface with advanced BookEdge and overhead scanners that optimize your scanning workflow while protecting the material you are scanning. Easy to use, robust features, affordable prices: Book Scanning Solutions powered by ScannX Software.
Shop Now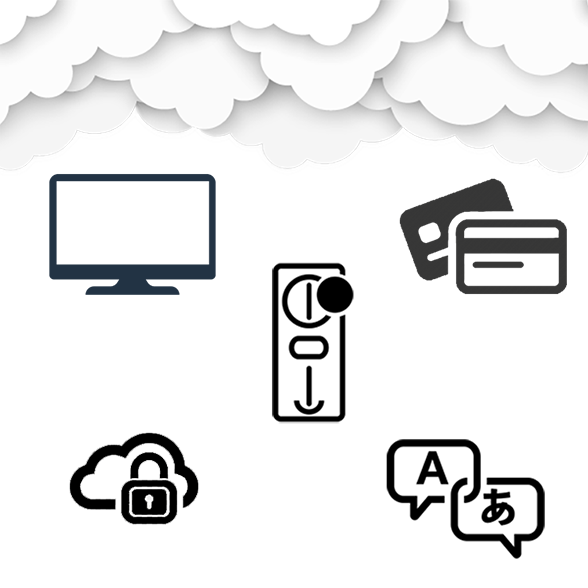 Add-on Products and Services
Customize your ScannX Book Scanning Solution to meet your unique requirements. ScannX offers a wide range of hardware and software options to enhance your book scanning experience.
Shop Now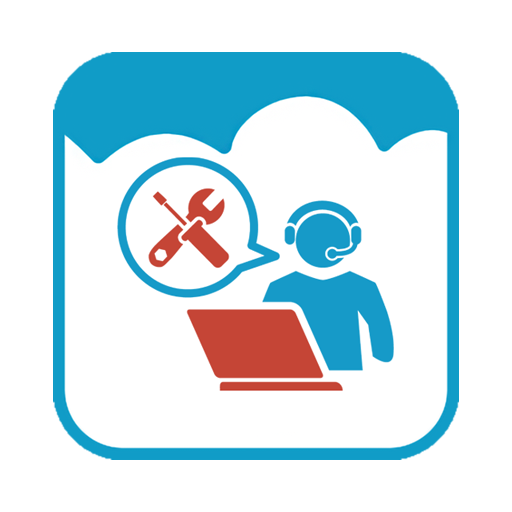 ScannXtra Care Warranty Options
Get peace of mind with ScannXtra Care® Hardware Warranty and Software Assurance Plans, by extending your system's warranty for up to 5 years. This minimizes system downtime, increases the useful life of the system, and eliminates unbudgeted repair expenses. Our U.S. based support team is available Monday – Friday 7AM to 4PM PST
Shop Now